Videos for you to exercise at home or anywhere!
My videos offer many choices of classes! They can be easily modified to suit all levels of physical ability.
Modify exercises to suit your body today. If something does not feel 'right' please do not do it.  Always Exercise with caution & never take risks.
You will need a sturdy chair nearby!  Some videos use hand-held weights, resistance bands & small balls; but if you don't have these items, get creative & use what you have on hand, such as;  canned goods, stretchy belts or pantyhose.
If you have not exercised much lately & are unsure of starting something NEW, please check with your health practitioner about what types, or level of exercises, are best suited for you & your abilities.
Remember to BREATHE deeply & try not to hold your breath! Follow these simple rules:
STOP if it hurts too much!
STOP if you become short of breath!
STOP if you become dizzy or light-headed.
Take short breaks whenever you need to!
And…..let's HAVE FUN!

Subscribe to Sally Sunshine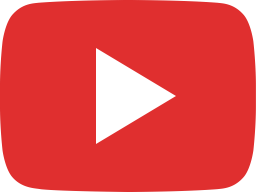 *PROMO: Short clips of Cardio/Aerobic Class Posted Jan 25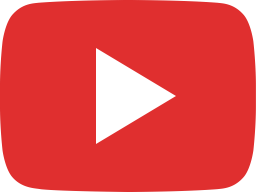 27. Chair Yoga for SENIORS 30 mins w/Sally Sunshine Gentle Fitness Aug 22, 2022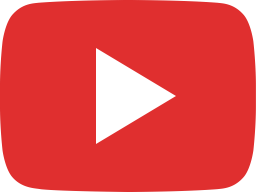 26. Chair Yoga for SENIORS 30 mins w/Sally Sunshine Gentle Fitness Aug 5, 2022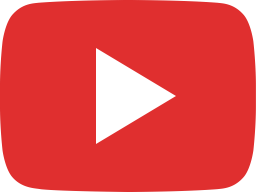 25. Chair Yoga for SENIORS 30 mins w/Sally Sunshine Gentle Fitness July 20, 2022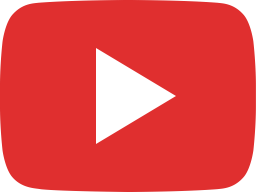 24. Chair Yoga for SENIORS 30 mins w/Sally Sunshine Gentle Fitness July 6, 2022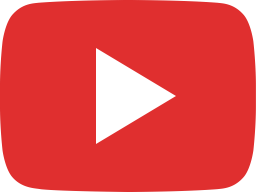 22. Seated Seniors Gentle Strength Class with Band & small Ball – 40 mins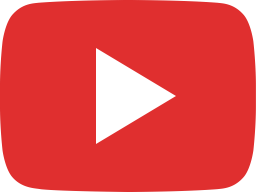 21. Senior's STRENGTH Class short PROMO VIDEO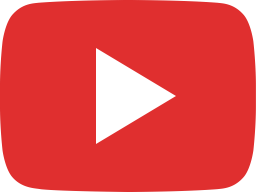 20. Senior's Gentle YOGA CLASS short PROMO VIDEO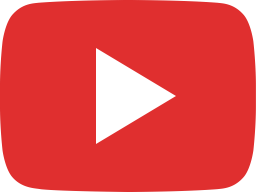 19. Women's 50+ CARDIO Class short PROMO VIDEO